Browsing articles in "Antistatic Tubes"
Pins & End Plugs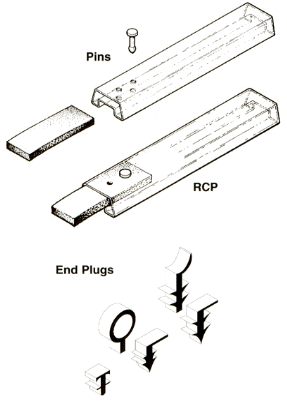 Manufactured in our new Utah facility on state-of the-art equipment.
Precision plastic profiles to your specifications.
On-line printing and cut lengths controlled by microprocessors.
All above profiles and many more are presently tooled and available for quick delivery.
New or custom shaped will be quoted promptly.
IC Shipping Tubes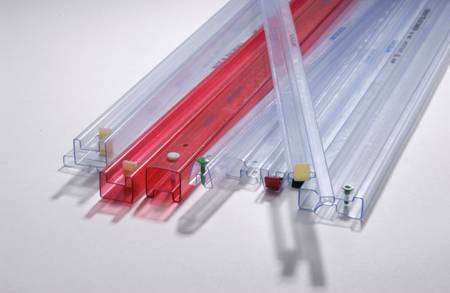 Manufactured in our new Utah facility on state-of the-art equipment.
Precision plastic profiles to your specifications.
On-line printing and cut lengths controlled by microprocessors.
All above profiles and many more are presently tooled and available for quick delivery.
New or custom shaped will be quoted promptly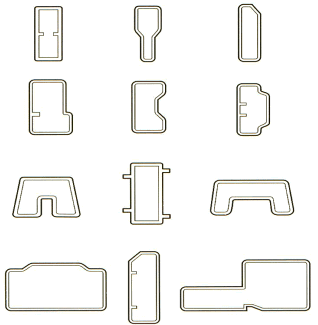 Corporate Headquarters
2670 South Commerce Way
Ogden, UT 84401
Tel: 801.399.5723
Fax: 801.393.7559
Toll Free: 1.888.295.5906
Quick Navigation